UX Designers vs. Graphic Designers: Breaking Down the Changes
UX designers vs. Graphic designers: Know the Difference
UI/UX
Graphic Designers
UX Designers
Website
Originally Published on: Aug. 25, 2021
Last Updated on: Aug. 3, 2022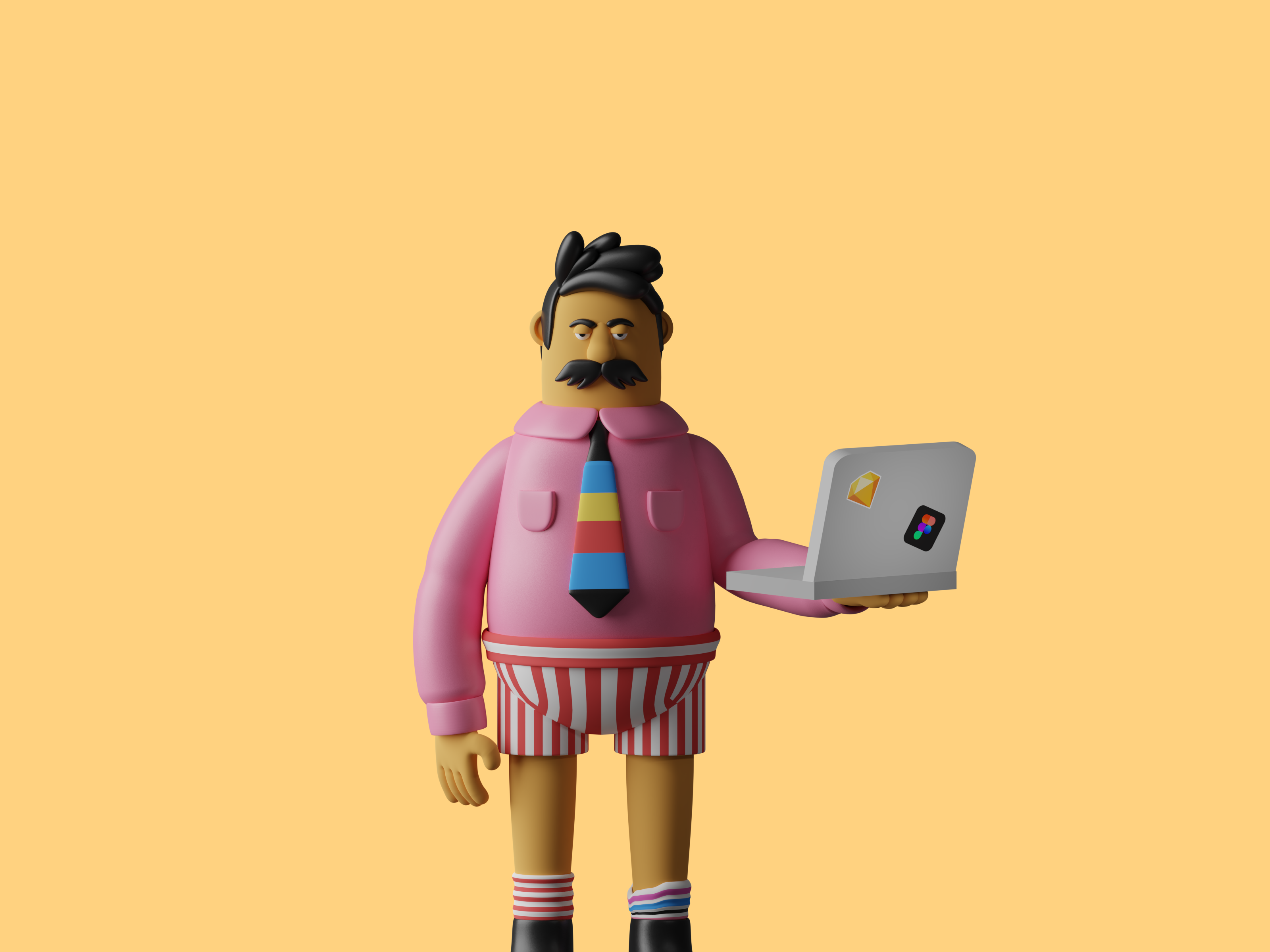 UX designers vs. Graphic designers: Know the Difference
In a space of digital improvements and advancements, UX designers along with Graphic designers both hold a place of significant importance. Indeed, there are ample of UX designers and Graphic designers that are working with some of the top-class companies. With the same, if you are someone who needs to gain knowledge between UX designers vs. Graphic designers, this article is the one for you.
An ample of students from all over the world are eager to pursue their careers in design. It's a growing field and with the latest technological advancements, this profession has become fun for plenty of designers.
Right now, let's go ahead and uncover a clearer difference between UX designers vs. Graphic designers, right in this article.
On the road to recognize the differences between UX designer vs Graphic designer, each of the positions is an important one for the students.
With the same, let's proceed with the UX designer overview and grab some of the important points.
UX Designer Overview
First of all, the primary goal of a UX designer is basically to shape the experience of the audience for interacting with the software, application, or website.
Each of UX designers must incorporate reasoning along with logic skills in their work as data analysis. Before creating any of the designs, UX designers make use of data along with different research tools to learn about the patterns.
After which, the users construct a wireframe design, prototype along with a two-dimension illustration on the planning of visual, audio, and different tactile representations.
Additionally, UX designers can stretch the wireframes using hand or even use tools for creating interactive high-fidelity wireframes.
Right after the wireframe is agreed, coding comes to the next where you will have to be careful with overall coding.
Once the design is coded, then you can launch that design, keeping the important things into consideration.
Plus, the UX designers analyze designs and choose the ones that suit them best for software or websites.
UX Designer Job
Moving ahead in UX designers vs. Graphic designers, UX Designer jobs are widespread across the entire world. Indeed, it's a booming industry where ample of the newer and best salary jobs are coming.
Basically, UX designers are influenced by other professions and the same thing goes vice versa. Each of the UX designers must be aware of cultural perceptions, society shifts along with individual experiences.
Plus, in the United States or other Western countries, the need and demand for UX designers are on an increasing curve. Therefore, if you are someone who has got the skills, you may get one of the best salaries as a UX designer.
Graphic Designer overview
On the other hand, the graphic designer position is something most of people might be familiar with.
Basically, Graphic designers make use of colors, typography, images along with text for communicating a message through different visual designs.
Additionally, Graphic designing jobs are often associated with marketing along with branding. In most of the cases, graphic designers are hired for making some of the best advertisement designs along with other designing work.
Additionally, as a graphic designer, you have the complete right to choose between colors or even features of your choice.
Plus, Graphic designers can create their very own visual messages either by hand or using the software.
Graphic Designer Job
Moving ahead in the Graphic designer jobs, there are ample of career options in Graphic designing that you can pursue from all over the world.
Plus, the pay for graphic designing jobs are increasing and if you have got the experience, then you stand a chance for a much higher paying job.
Also, there are ample of online courses that can teach you graphic designing from scratch. Keeping such a thing into consideration, if you have got flair of graphic design, then you can learn from a good course and then establish your career in graphic designing.
A take on Similarities between UX designers vs. Graphic designers
Indeed, despite a level of difference between both the fields, there has to be some sort of similarities.
With that, let's go ahead and uncover a clear level of similarity between Graphic designers and UX designers.
Both professions require a bachelor degree in either digital media or graphic designing

Each of them requires storyboarding, programming, communication, and design skills

Both the person in those professions must have good knowledge of computer-driven graphics-based software

Each person must have a basic knowledge of SEO, coding, and copywriting